Seattle Family Law Attorney Joshua C. Wheeler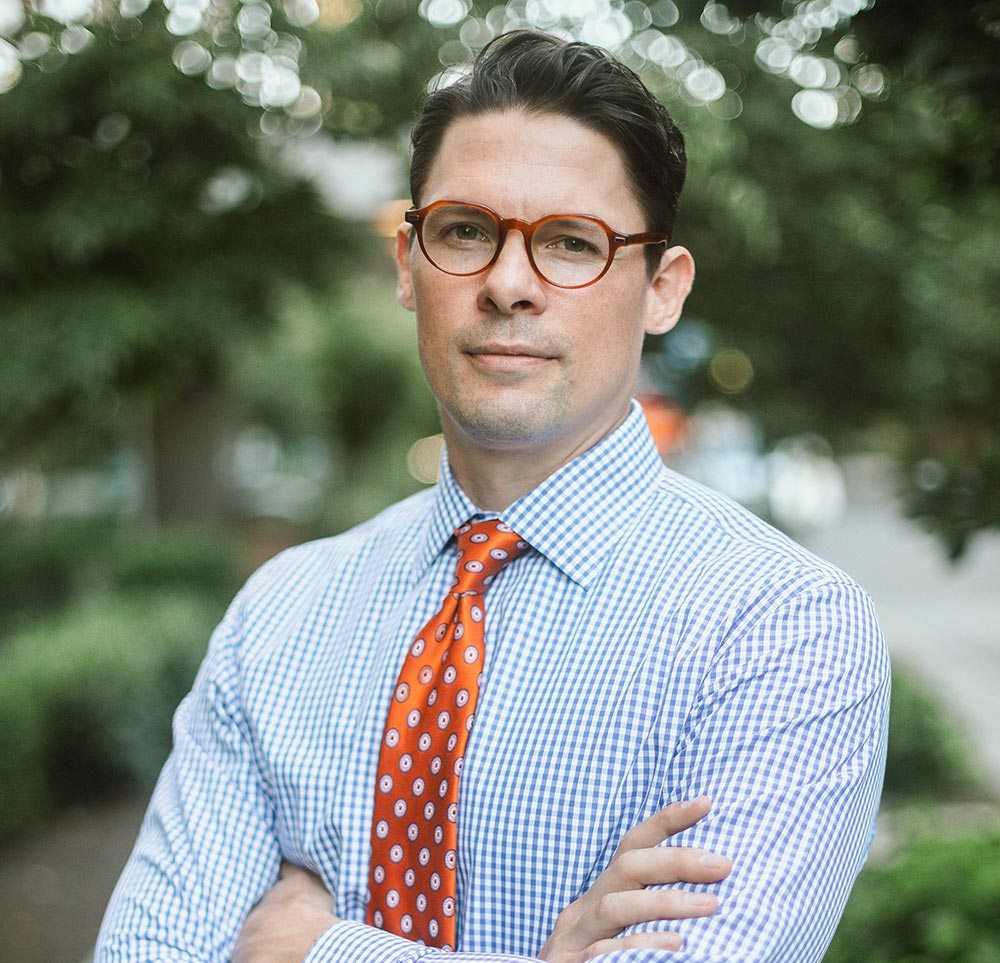 About Joshua C. Wheeler
My family law practice focuses on divorce, parenting/custody, child support, spousal support, and the division of assets, including complicated and high net worth estates. I have experience working on hundreds of family law cases. I find complex issues involving business interests, taxes, and retirement accounts especially interesting, and my colleagues have turned to me to confer about the same. I have done significant work in the preparation of Qualified Domestic Relations Orders (QDROs), and I have significant experience litigating their enforcement and amendment.
I cut my teeth as a lawyer with Roberta E. Doyle, who practiced law for almost forty years. Having learned from one of the best, I worked several years with Michael W. Bugni & Associates, a prominent local family law firm, before opening Wheeler Family Law. I've volunteered with the King County Bar Association (KCBA) Local Family Law Legal Clinic for years beginning in 2014, and I've volunteered with KCBA to mentor young attorneys working on domestic violence cases. I believe it's important as an attorney to donate time to extend community access to legal services.
I'm a local product, spending almost my whole life in the Seattle area, except for my time in Boston for law school. Before law school, I graduated from the University of Washington, earning degrees in history, philosophy, and psychology. After that, while doing graduate work in philosophy and history, I taught introductory philosophy classes at a local community college. These days, when I'm not lawyering, I like to do all of the wonderful outdoor activities available to us here, specifically skiing, backpacking, climbing, hiking, and kayaking. I have a gardening habit that borders on a preoccupation. Cooking and eating out round off this list.
Discuss your best options with Wheeler Family Law to resolve your family law issue.